Professional drivers
Quality of service & overall reliability
Peace of mind
Quote & Reservation
Cancel Reservation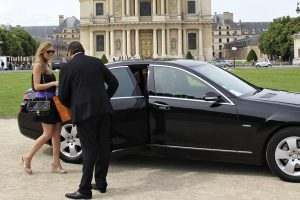 PROFESSIONAL DRIVERS

Travel with peace of mind !
All drivers and vehicles BELGIUM CAB are insured and approved.
FIXED & TRANSPARENT PRICE
There are no bad surprises .
Our prices are fixed and guaranteed when booking. They include fees , taxes and tips .
FREE CANCELLATION
A change of program ?
We will fully refund your reservation if you cancel it during the free cancellation period – that is, 24 hours before it starts.
WAITING
Airport pickup includes 60 minutes free waiting , 15 minutes for all other races .
Easy booking of your shuttle.
With a few clicks, you can easily book a shuttle to all Belgian airports and also to Brussels stations. Simple and quick, booking a shuttle makes your business or private trips easier. All you need to do is reach us via our reservation module or our telephone line. A manager is ready to answer you at any time. We are available 24/7.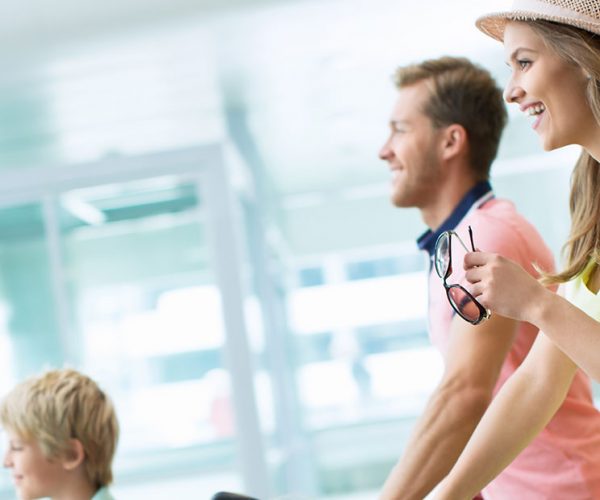 Travel any distance by Belgiumcab shuttle.
We offer you a service adapted to all your needs. It is very important for us to help you get around easily and comfortably. Especially since the traffic and many other stressors can prevent you from enjoying a pleasant stay in Brussels . In the region and the surrounding area, you can completely trust our company.
Our drivers can guarantee you trips any distance, up to your expectations. Therefore, whatever destination you choose, we can take you there.
Charleroi – Bruxelles
4 Passagers
4 packages
MERCEDES CLASS
Attente gratuite
Charleroi – Bruxelles
8 Passagers
12 packages
MERCEDES CLASS
Attente gratuite
Zaventem- Bruxelles
3 Passagers
2 packages
MERCEDES CLASS
Attente gratuite
Brugge – Zaventem
3 Passagers
3 packages
MERCEDES CLASS
Attente gratuite
Bruxelles – Paris CDG
8 Passagers
12 Packages
MERCEDES CLASS
Attente gratuite
NEED MORE INFORMATION ?
Make a reservation for your vehicle accompanied by a driver via the reservation form or by phone at +32 476 51 80 32